Welcome to Safety Alliance & Training Limited
Safety Alliance is a Cork based company, specialising in every aspect of health and safety information and training, in all business sectors. While based in Cork, we work with customers from all over Ireland, offering health and safety consultations and training to suit our customers' needs, so they may reach their health and safety obligations under the Safety, Health and Welfare at Work Act 2005. We work with individuals and companies of all sizes, from sole trader, right up to larger businesses, including Haulage and Coach companies, Construction companies and even the local shop. We cover it all with our friendly and personal approach and competitive package tailored to your business requirements. We can work with you or your employees at a time that suits you and work either on-site to eliminate downtime for our customers or off-site, whichever suits you best.
Services & Training Courses: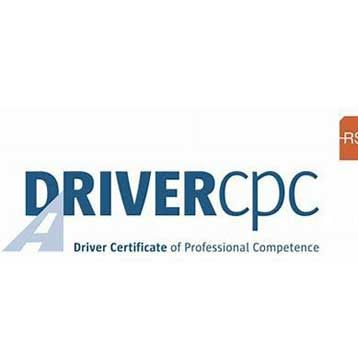 Driver CPC
All bus and lorry drivers must hold a valid Certificate of Professional Competence. A Driver CPC is not a licence but rather ensures that professional drivers receive regular training on safety regulations, updates to various driving laws, and the rules of the road.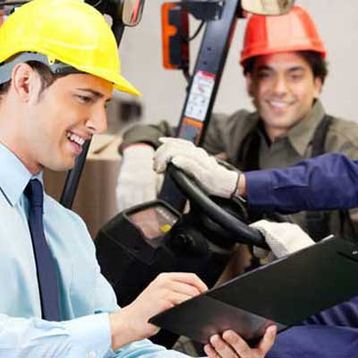 Risk Assessments
Risk assessments are designed to help employers manage the many different health and safety aspects of their business. When potential risks and dangers are identified, it is easier to create an appropriate and strategic safety plan that protects your staff and customers.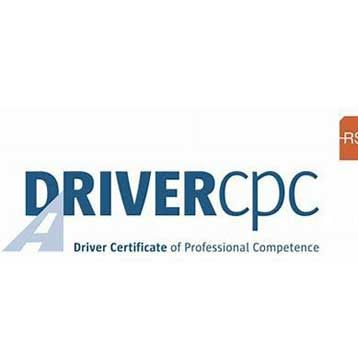 Book a Course
Now you can book a place on Safety Alliance Training Courses quickly and easily. Simply choose which course you would like, select your date and pay the course fee online.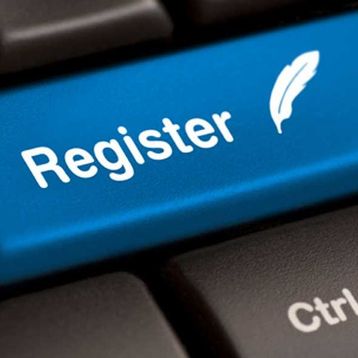 Registrations
To find out more about our upcoming safety and training courses and to receive updates, make sure to register for the Safety Alliance newsletter.