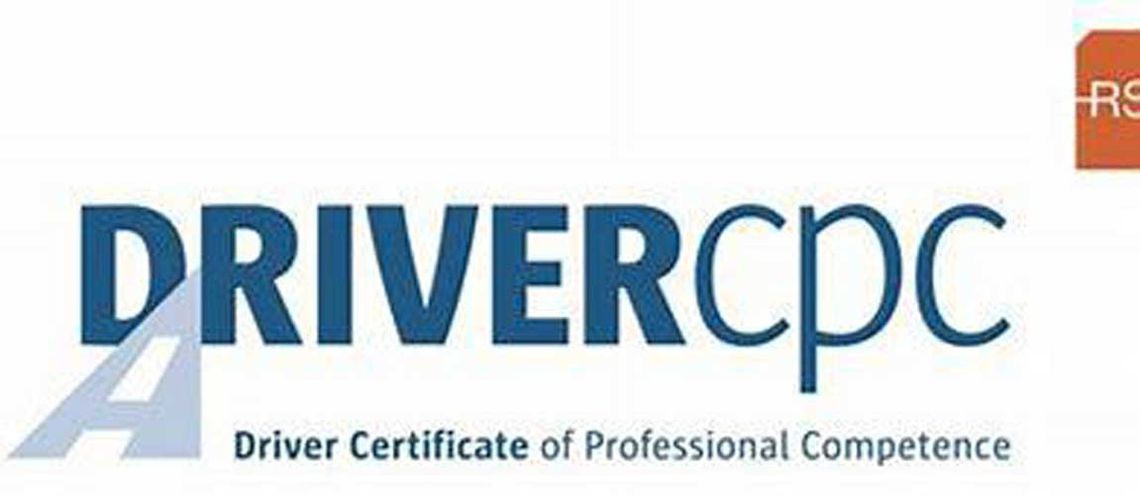 13/01/2022 0 Comments
Driver CPC Training an Overview
As one of Cork and Dublin's most established providers of Driver CPC training we're in a unique position to offer a broad overview of:
- What driver CPC Training is
- Why Driver CPC training is important
- And what the CPC Courses in Dublin and Cork Entail
What is Driver CPC training?

CPC stands for certificate of professional competence. This certificate was introduced back in September 2013 and mandated that every professional driver must carry a professional Driver CPC card. From 2014 onwards it's been deemed illegal for any professional driver to drive a bus, coach or truck without a Driver CPC card.
Driver CPC training is the course that professional drivers need to complete to receive their driver CPC card. Driver CPC training is not just for Irish drivers. A driver CPC card is a Europe wide professional driver requirement.
Why is Driver CPC Training Important?

As stated it's illegal to drive a bus, coach or truck without a Driver CPC card. A driver CPC card ensures the competency of the driver's of these large vehicles. Ultimately making roads safer not just in Ireland but throughout Europe.
What do the CPC Courses In Dublin & Cork Involve?
The course offered by Safety Alliance is in line with the European standard for the Driver CPC certificate. The course is broken down into 6 modules. Each module takes about 7 hours and includes additional reading material.
Module 1:
This covers control of the vehicle and explores eco drivers techniques
Module 2
Concerns with how to minimise risk and manage transport industry-specific emergencies.
Module 3
Focuses on the health and safety of the modern professional driver
Module 4
The modern role of the professional driver in the transport industry
Module 5
The truck drivers role
Module 6
The professional bus driver's role
Each one of these modules can be booked on our website at our various available locations. However, the CPC courses in Dublin fills up quickly so please book as soon as possible to ensure your spot.
If you have any additional questions on our Driver CPC course in Dublin or our CPC course in  Cork, please contact our offices or review the information on our website.
Feed