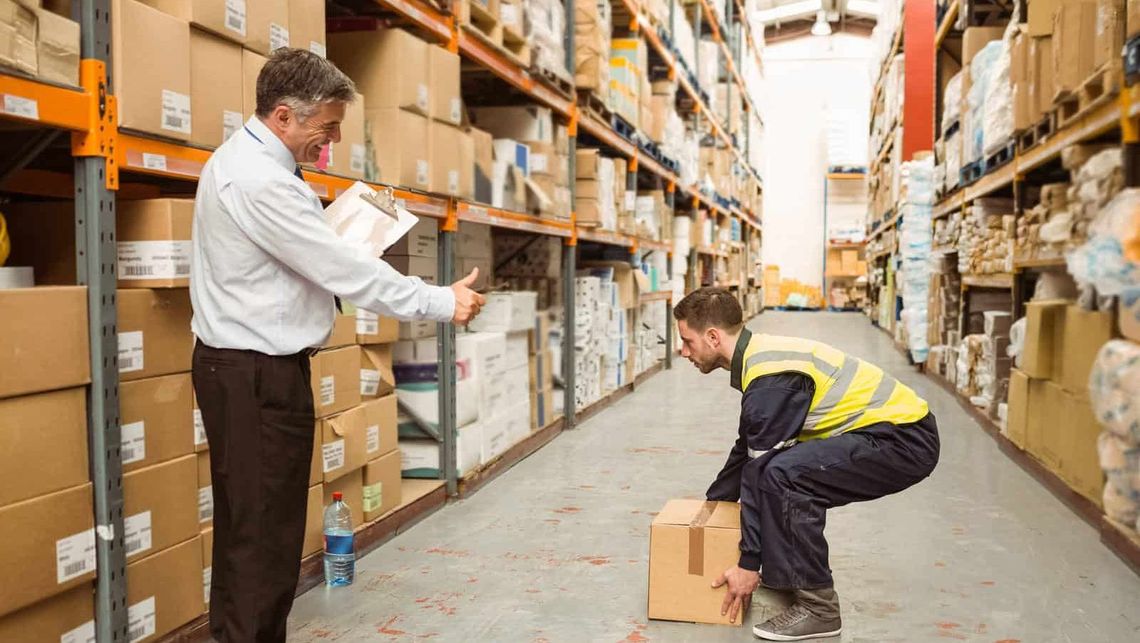 02/06/2022 0 Comments
What our Manual Handling Courses Teaches Leaners
As one of Cork's premier manual handling course providers, we have trained hundreds of individuals on how to move and manage loads safely. The primary concern of our courses is to help prevent injuries in the workplace.
Unfortunately, back injuries due to improper lifting techniques remain extremely common and can leave individuals with long-term back pain. 
More so than simply teaching manual handling techniques, we demonstrate how instructors should approach the lifting of different loads based on their size, structural integrity, and weight. 
Plan the task of Manual handling
Our courses get instructors thinking about manually handling objectively. Before approaching a load, we teach learners how to consider 
What is the load?
Where is the load to be moved to?
When is the load to be moved?
Who is going to move the load?
How is the load to be moved?
What equipment is required?
Our course makes sure our learners can answer these questions and pass this teaching on.
Assess the risks of Manual Handling
Before moving a heavy load having the ability and knowledge to access and plan for possible risks is vital. Our manual handling course allows learners to access:
What are the potential hazards?
What are the potential consequences?
How can the risks be controlled?
Choose the right equipment for Manual Handling
Different equipment will be required for proper manual handling. For example, warehouses and stockrooms may require employees to wear lifting belts. Whatever equipment is required, our customised manual handling courses can help instructors communicate to employees how to access selecting the right equipment:
Use the correct technique for Manual Handling
Our manual handling course teaches the core skill of proper lifting technique. When lifting a heavy object is unavoidable, there are movements and methods designed to reduce the possibility of injury. 
During a manual handling course, we'll teach instructors how to access:
The correct way to lift the load
The safest way to move the load
The most efficient way to carry a load
Please contact our offices for more information on our manual handling class. 
Feed